Welcome to top freelance writing service!
1. Create Profile
2. Pass Tests
3. Start Writing
Easy like 1, 2, 3!
why us?
Free Registration

A Constant Flow of Orders

High Wages

Regular Payments

Flexible Working Hours

24/7 Live Support
THE SALARY YOU CAN EARN PER MONTH
Category
Writer
Pages
Salary
ENL

English Native Language

ID 2**9
354
$4669
ID 9**6
328
$2813
ESL

English Second Language

ID 49**8
377
$2913
ID 78**2
314
$2370
Currently We are
in Search of:
Native English speakers for orders that are to be completed by writers whose First language is English.
Writers with English as the Second language. That would be a plus if you are proficient in the following industries:
English 101
Engineering
Statistics
Medicine
Finance
Law
Business Studies
History
Philosophy
IT, Web
Physics
Architecture
View all
Reviews
Kim P.

Being a mom is not easy but thanks to ProWritersTime.com I can provide for my child!

Richard N.

Now I can manage my personal time better. I can work whenever I want and still receive good money! This is the job I dreamed about!

Kira V.

This is a great company! Thanks to ProWritersTime.com I can afford to receive a Master's degree.

Sarah H.

Your support team is awesome! They never jump into conclusions without analyzing a situation carefully.

John M.

This is a great freelancing site! Work processes are very simple and always go smoothly here!

Tom W.

I feel valued here! ProWritersTime.com is tough on quality but the pay well.

Carol B.

I love travelling! Now I can do it! Thanks ProWritersTime.com team!

Daniel J.

Thank you ProWritersTime.com team for an opportunity to work here! You are great! I have enhanced my knowledge and even improved my English thanks to you!

Kate H.

With ProWritersTeam.com I earn good money without compromising on time I spend with my young family!
Our Statistics
Did you know that
---
of our writers are loyal and do not look for other sources of income
A number of writers at
Prowriterstime.com is growing since 2008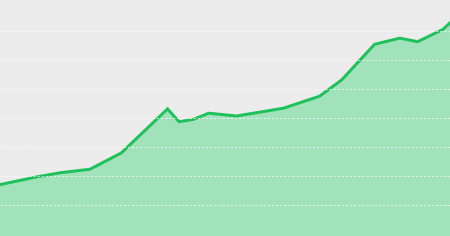 2008
2009
2010
2011
2012
2013
2014
2015
2016
2017